Quoted By:
Post pics of girls with this hair.

10/10 sexiest haircut

swept bangs are ok but they better be short
Quoted By:
Texas Girls Thread
Quoted By:
Girls that you find very cute. Not especially fuckable, but cute. Nude or non-nude, but non-nude is preferred.
Quoted By:
No naked pics, this is an original concept I am working on.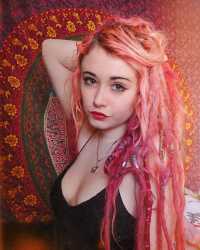 Quoted By:
Alternative artsy girls
Quoted By:
hottest asmr girls
Quoted By:
Groups of two or more where one has much larger boobs than the other(s). Nude or clothed.
Quoted By:
Post the best horny nails
Quoted By: